Refurb ITAD Services is the secure, modern and sustainable way to phase out IT equipment. You get value in all areas within finance, data security, logistics and ESG with ongoing reporting throughout the process and a leading quality in the industry. Reuse is a better alternative for your used IT!
Creating value
We are Refurb
At Refurb, we work to make a difference. For you, your company, our employees and our common world. As experienced and certified professionals, we have a knowledge that commits. We also have the opportunity to create the solutions that provide better value. We reach for that ambition daily by reusing IT equipment in collaboration with the most ambitious and responsible IT professionals.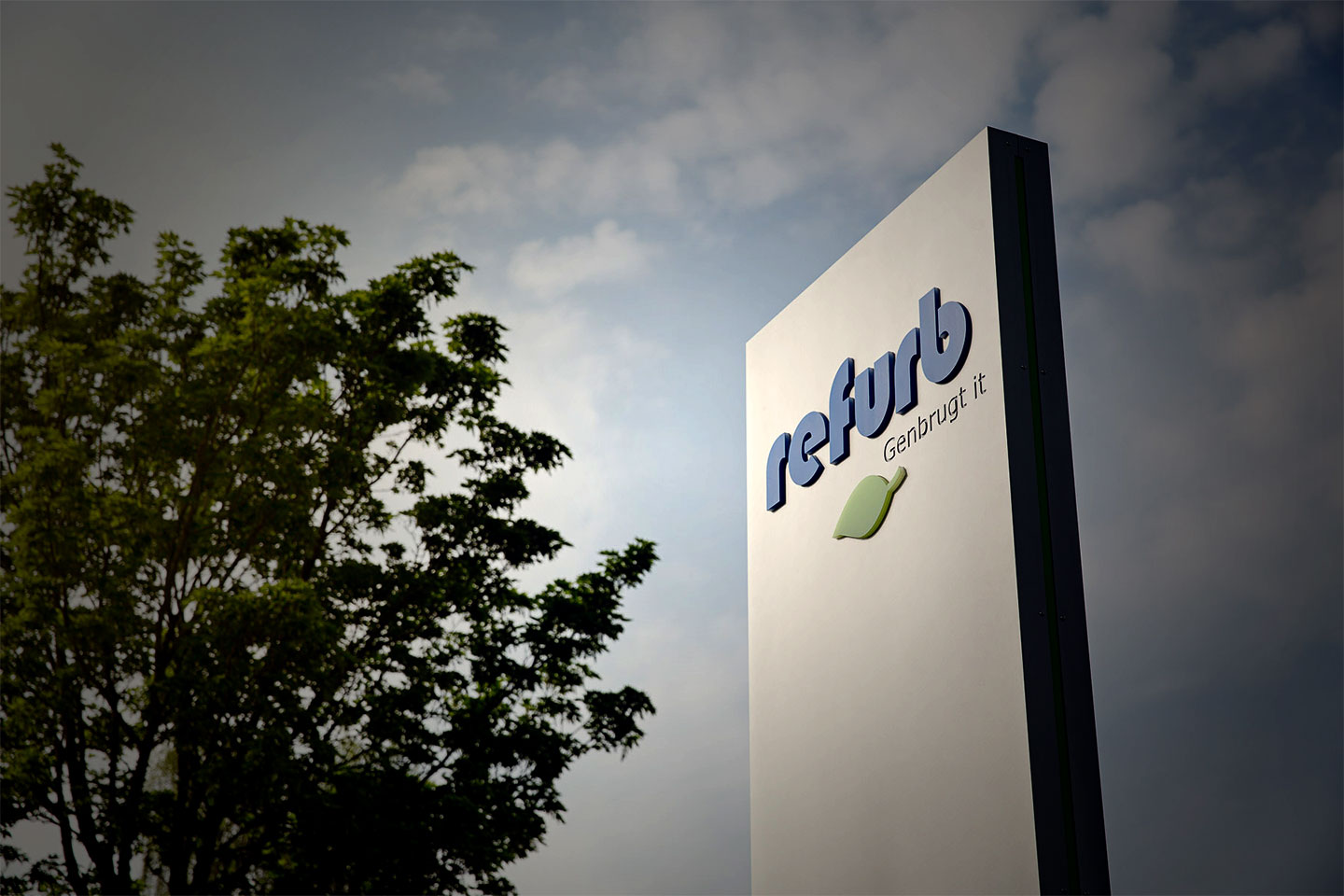 We are a circular economic business. Reuse is the single action that provides the greatest value to the environment.
We are a socially responsible company. 20% of our employees are hired from a position on the edge of the labor market
We are data and process specialists. Refurb is ISO 9001, ISO 14001 and ISO 27001 certified as one of the few IT companies in the Nordic region.
Refurbishment
Reuse is the solution
Electronics are a threat to our common environment. We need to think carefully before producing new equipment as it strains our planet. Refurb reused up to 98% of the IT we buy – the rest is recycled so that the raw materials can be used again.